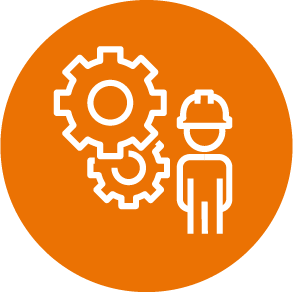 Have you considered entering the prestressed concrete manufacturing sector as an option? Have you decided that you want to have a concrete prestressed factory? If your answer is yes, you should keep in mind that investing in machinery for the manufacture of prestressed concrete precast is profitable because industrialized construction is already the prevailing option in the sector.
The construction of buildings for the secondary and tertiary sectors has been based on the use of precast concrete for years, thus reducing the deadlines of any project and facilitating assembly and processes.
In addition to obtaining optimal results in construction thanks to the performance of the material, the multiple advantages provided by industrialized construction mean making profitable the investment of all those companies involved in the process.
Therefore, prestressed concrete is a booming business always hand in hand with the construction sector and investing in any of the processes that involve the use of this material offers a high and fast profitability.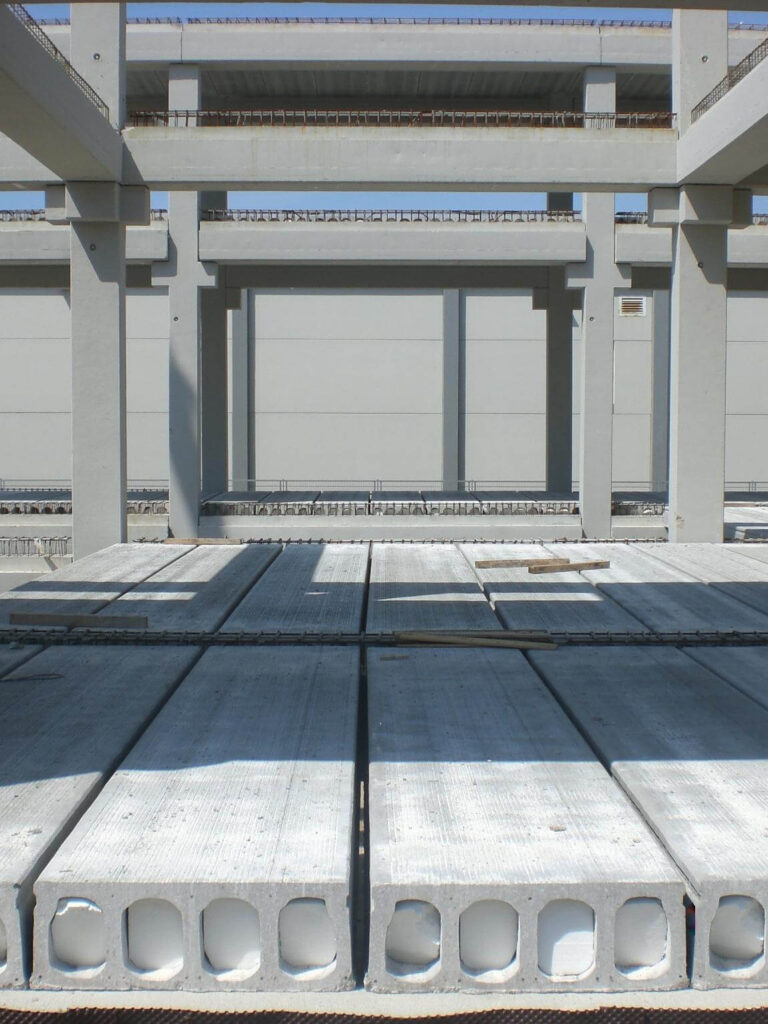 Why should I invest in precast concrete?
Let's be clear: because it's a safe bet. Its use is constantly growing in the construction sector because industrialized construction has multiple advantages over traditional:
And now that you know why it's a good decision, how to build a concrete pre-tensioning factory from scratch?
In Resimart we have more than 40 years of experience in the design and manufacture of the necessary machinery to make precast concrete, that is why we are so convinced that we can offer a comprehensive service to customers who, like you, start from scratch in their facilities.
Our star product is turnkey projects. We take care of the design, assembly and commissioning of all the facilities and machinery that you will need to make your factory productive and, above all, profitable.
We carry out absolutely personalized projects in which we take into account all the aspects from which our client starts, his resources, investment capacity and objectives.
Are you interested?
Call us and find out how to start manufacturing prestressed concrete without complication.