Our history begins with the first machine for the prefabricated industry that saw the light in 1978. Four decades later, we can count on more than 300 manufacturers among our customers distributed all over the world.
The first comprehensive turnkey project
Resimart started its journey with the development of machinery for the manufacture of prestressed concrete parts and a few years later, we expanded the services until we were able to offer the first comprehensive turnkey project adapted to one of our customers.
In 1995, the Resimart team launched a new model of casting machine "MD300" to the market in the constant search for continuous improvement that provides solutions to our customers.
In 2003, Resimart continued its international expansion with the first plants in Eastern Europe, North Africa and Asia.
Another of the important milestones that have marked the history of Resimart is the development of the first extruder, the XT500, being the only one Spanish manufacturer to incorporate this technology and therefore the only one capable of providing two different manufacturing technologies.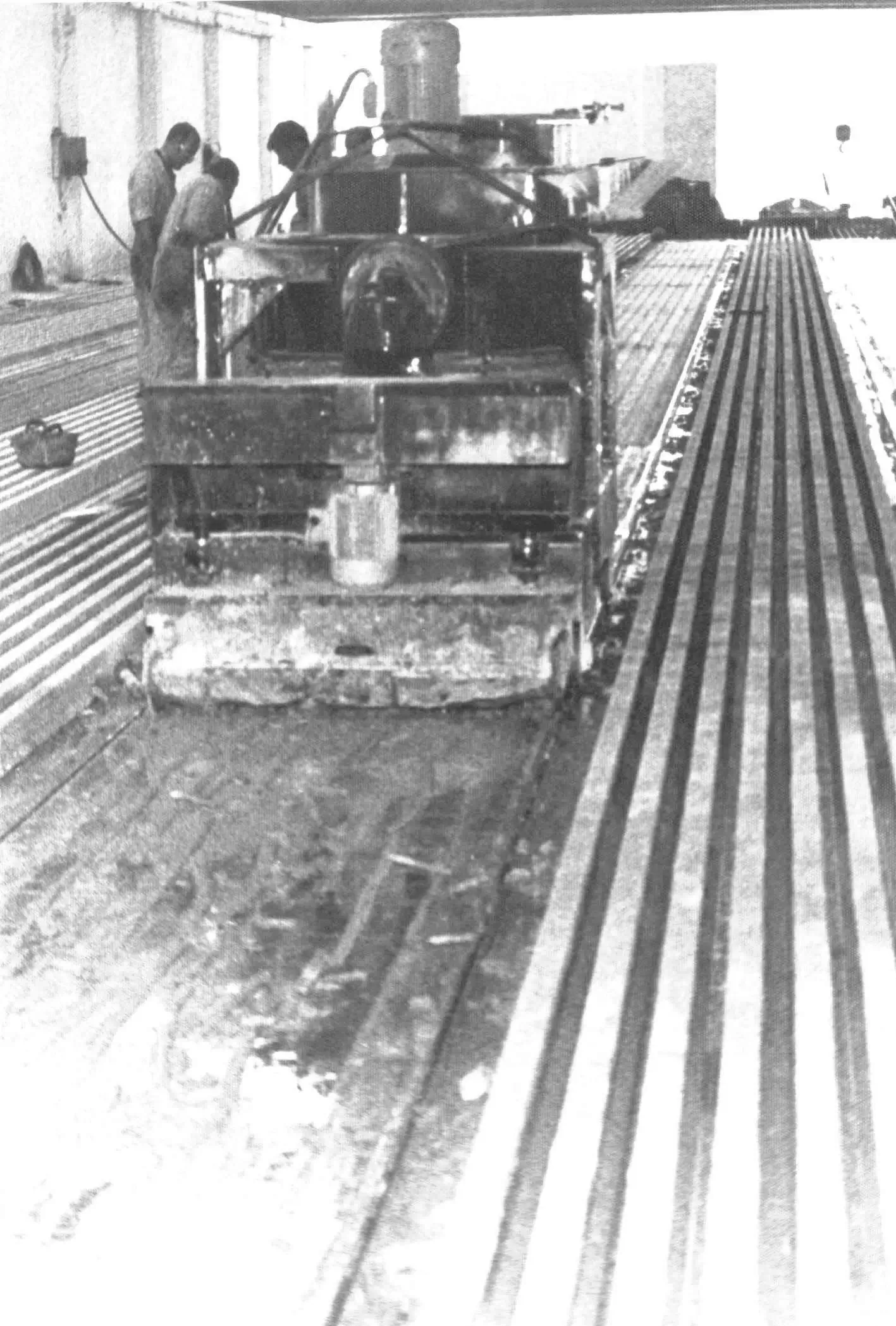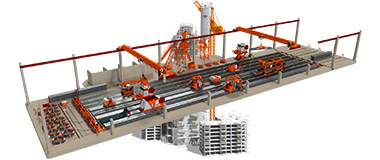 Export of precast concrete machinery
Currently, Resimart is formed by a team of more than 30 people and, from its facilities located in the La Pahiilla industrial zone in Chiva, exports to countries on several continents such as Russia, Ukraine, Morocco or Mexico.
Places where we have a network of sales agents who give us the necessary support so that our customers from beyond our borders can find the solution that best suits their needs and production rates.
The objective of Resimart is to continue expanding markets in the different continents
Working on the internationalization of the company to export both equipment and machinery and the experience and knowledge of our team when assembling, designing and developing turnkey projects adapted to the needs of each client.
Do you need advice?
We offer our knowledge and recommendations on the type of machinery and production tracks that best fit your space, budget and estimated production.