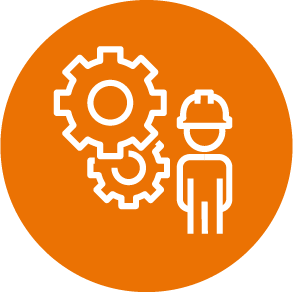 I already have a factory and I want to improve/expand
You are a manufacturer of prestressed concrete and you know how to give industrial equipment the value it deserves.
That is why you are looking for a supplier of machines for the manufacture of concrete parts that is fast, efficient, with affordable prices, specialized in the sector, with extensive experience and that offers you more than just the sale of equipment.
At Resimart we have more than 40 years of experience in the manufacture of all types of machinery and accessories for prestressed concrete manufacturers.
During these years we have worked with dozens of companies in Spain and, currently, we export to countries on several continents.
Why choose Resimart equipment?
Need more reasons?
Call us and we will advise you for your specific case.