Esta entrada también está disponible en: Russian, French, Spanish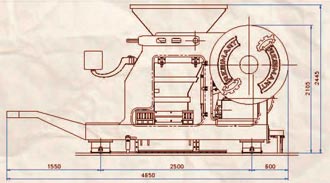 Over 40 years of experience designing and manufacturing facilities, machinery and accessories for the prestressed concrete industry as well as developing new equipment that supports the innovative capacity of Resimart®. We collaborate, advise and give technical support to our customers in order to improve the quality of their manufactured products and to optimize their production processes. The trust of our customers is our most precious value.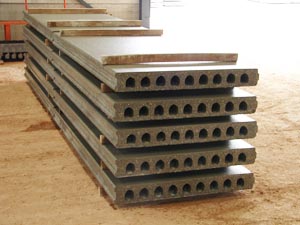 Resimart® offers from individual equipment to meet specific tasks to complete production lines for the manufacture of prestressed concrete elements, including assembly of production beds and the commissioning of all equipment.
We have a versatile engineering team focused on to research and development of new prototypes. This allows us to offer both Vibrocompression and Extrusion technology. Thanks to our continuous international expansion, Resimart® is present in more than 300 installations in Europe, Africa, America, Russia and Central Asia.